WE JUST FINISHED OUR LATEST PROJECT
'' SO MUCH TO THANK HIM FOR ''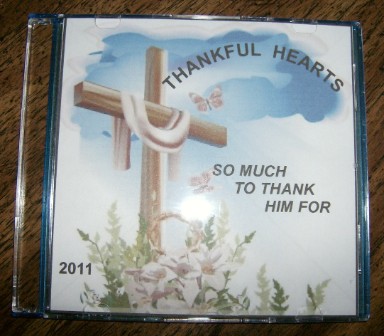 IF YOU WOULD LIKE TO BUY ONE OR MORE OF OUR LATEST CD, JUST SEND US A MONEY ORDER IN THE AMOUNT OF $12.00 OR USE THE PAYPAL BUTTON BELOW.
THANKFUL HEARTS CD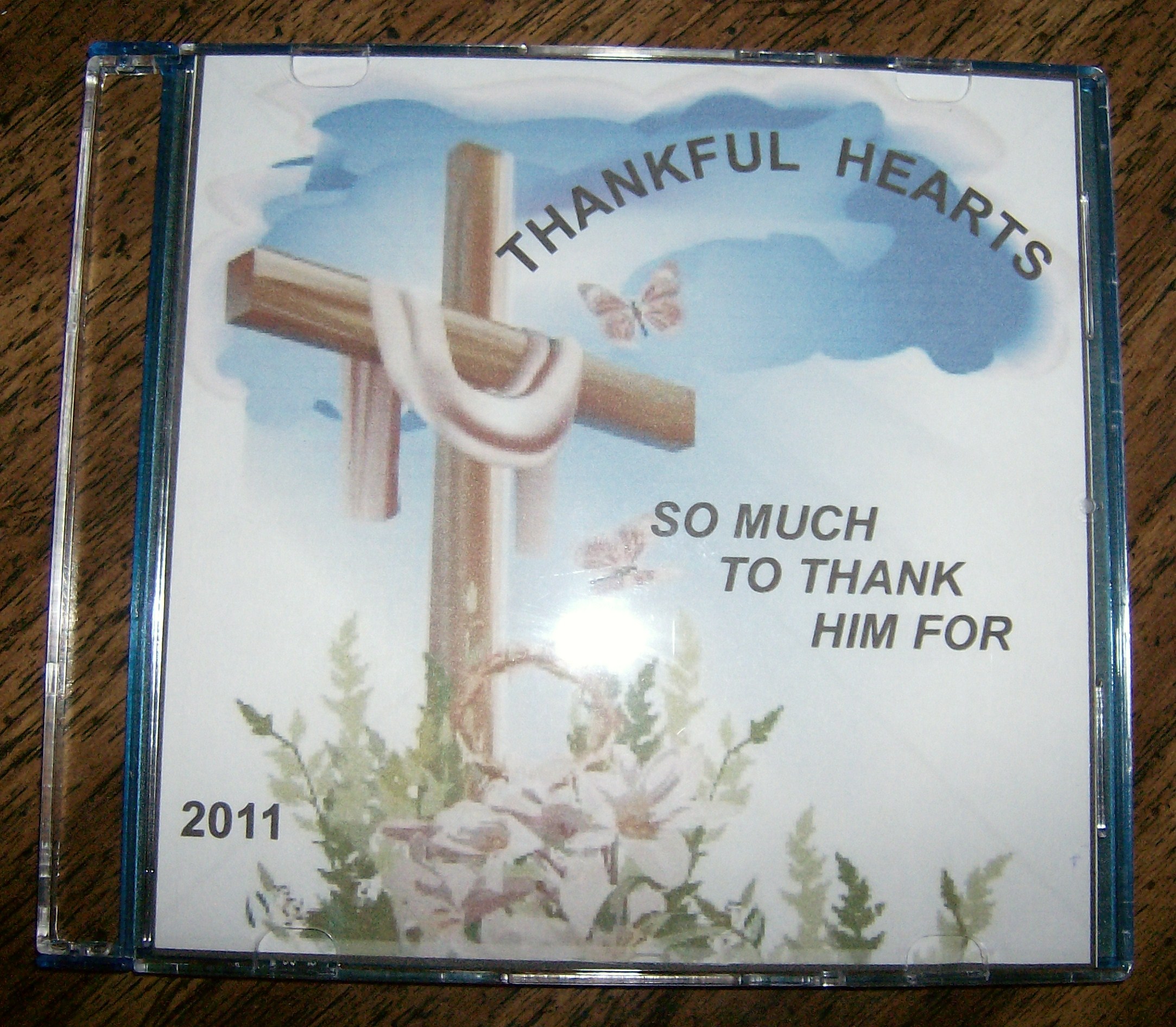 $ 12.00 USD
1. SO MUCH TO THANK HIM FOR
2. THERE'LL BE NO GRAVES ON THE
HILLSIDES OF GLORY
5. I'VE JUST STARTED LIVING
9. DON'T IT MAKE YOU WANNA GO
"DONATIONS ARE APPRECIATED" AND MAY GOD BLESS YOU.