" SINGING FOR JESUS WITH " THANKFUL HEARTS "
" WELCOME TO OUR '' WEBSITE
PSALMS 28:7 THE LORD IS MY STRENGTH AND MY SHIELD; MY HEART TRUSTED IN HIM, AND I AM HELPED: THEREFORE MY HEART GREATLY REJOICETH; AND WITH MY SONG WILL I PRAISE HIM.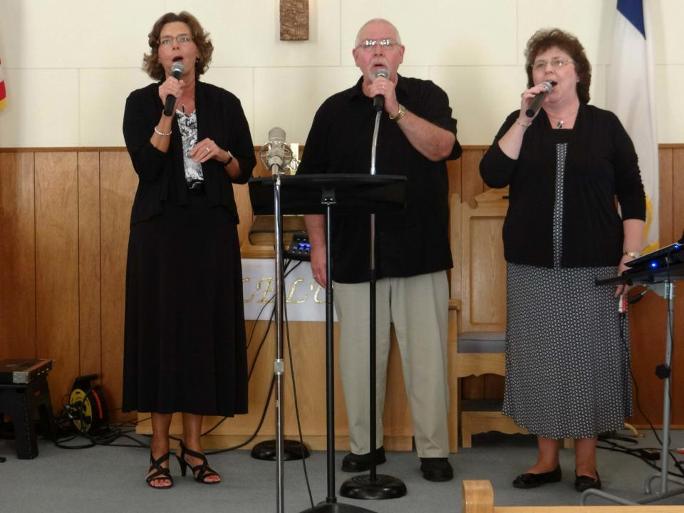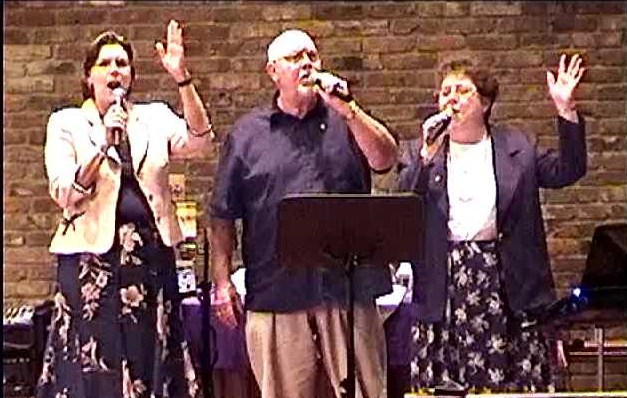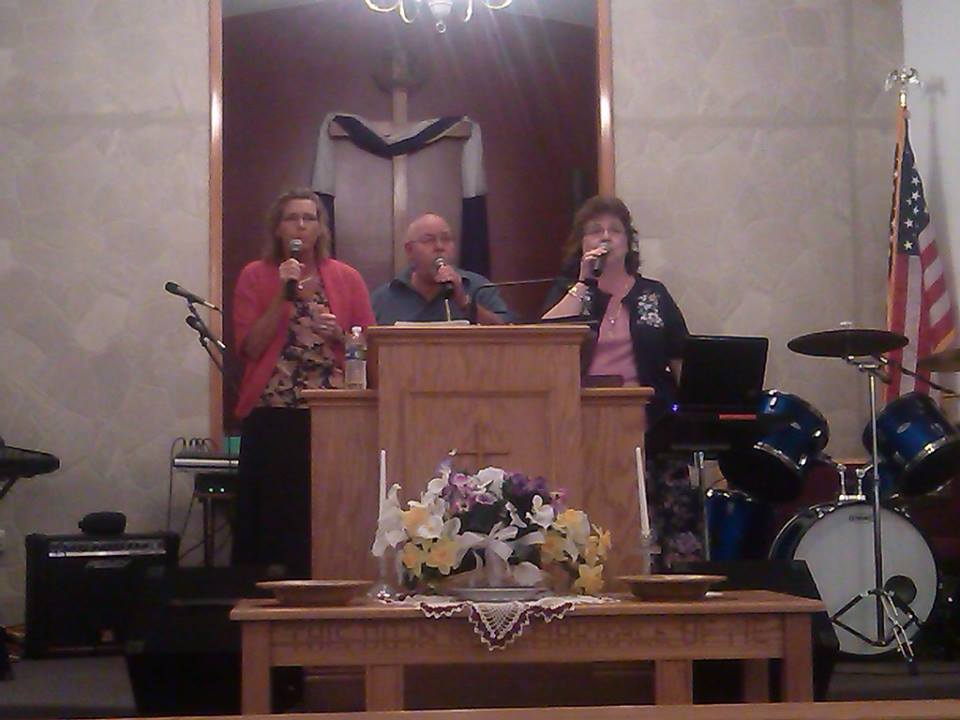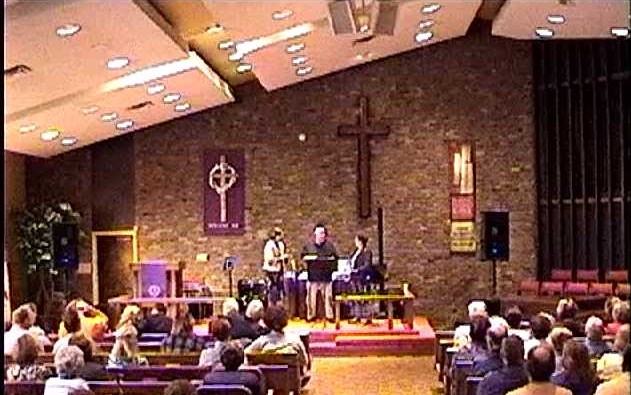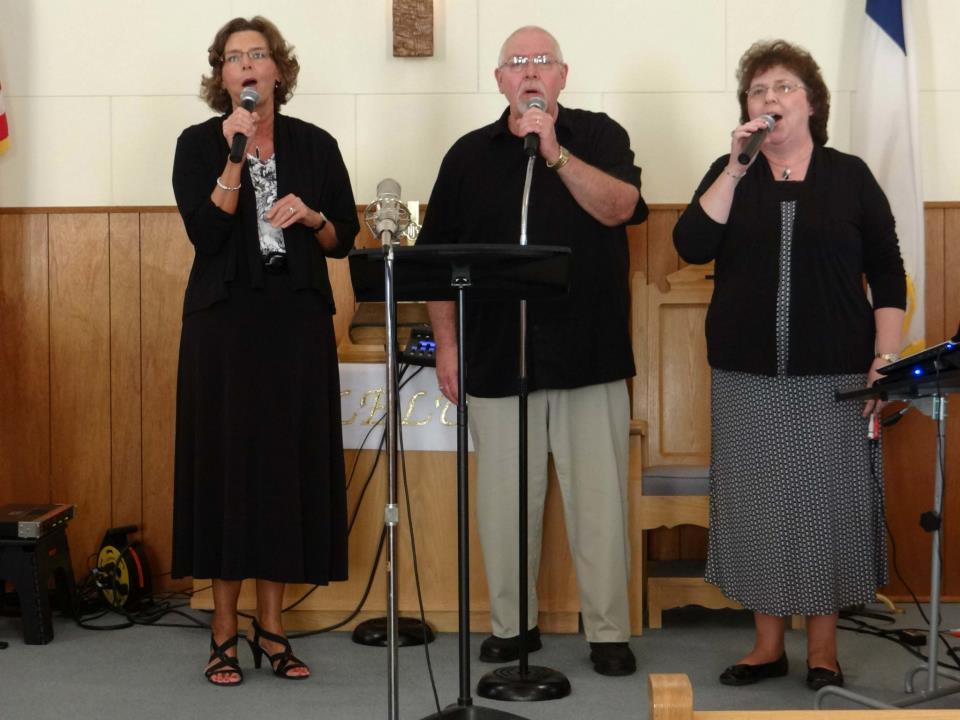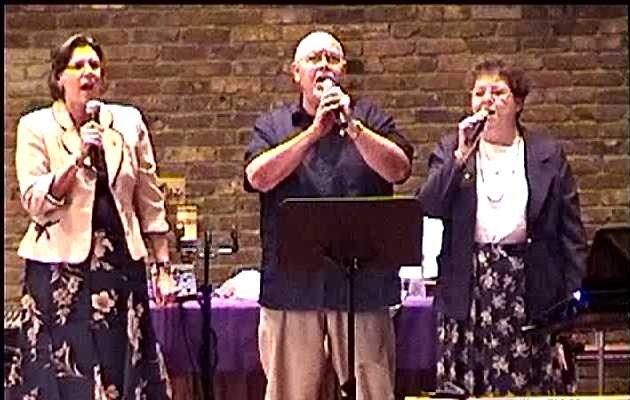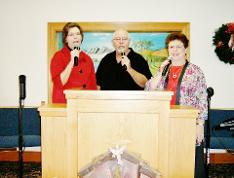 WE BELIEVE THAT GOD HAS CALLED US TO BE AMBASSADORS FOR CHRIST, THAT WE WOULD LIFT HIM UP BEFORE A LOST AND DYING WORLD TO PUT HOPE JOY AND COMFORT INTO THE HEARTS OF THE SAVED AND TO WITNESS TO THOSE THAT ARE LOST THROUGH OUR TESTIMONIES AND OUR MUSIC. IT'S NOT ABOUT US, BUT IT'S ALL ABOUT OUR LORD JESUS CHRIST AND WHAT HE HAS DONE FOR US.
If you would like to Book us to come and Sing for your Church or Christian Event, Just go to our contact page for booking lnfo.

( TO GOD BE THE GLORY )